Leave a review in our guestbook!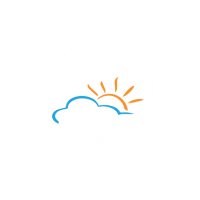 George White - Berlino, Germania
about Casa Vincenza
This is exactly what you dream of when you're planning a vacation to the Amalfi coast. First of all, Praiano is a great place to be to avoid all the tourist crowds but still be close enough to have access to Positano and a Amalfi. People familiar with the coast know that sometimes the biggest challenge is the stairs. Maria's villa is perfectly located only 100 steps from the street where The local bus stops. The Villa itself is magnificent. The decor and cleanliness match the splendid views. The kitchen and bathrooms have been remodeled in very stylish and appropriate decor for the Italian coast. The villa was completely spotless and clean even in those little corners where you often find a little bit of dirt. We had two adults and three teenage girls and fit very nicely in the Villa. This is a place we will definitely come back to you on our next trip to the Italian coast.
on
---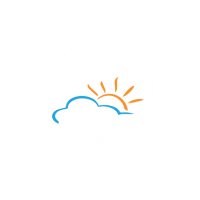 Allison Sutton - Calgary, Canada
about Villa Antonio
Loved being in the less busy Praiano. 51 steps down is actually really good in this area. Maria is easy to communicate with. Expect firm beds around here. Great view from terrace. Hot tub is a cold tub - good in summer? And will be good location for hot summer nights. Great location to walk for am coffee and croissant.
on
---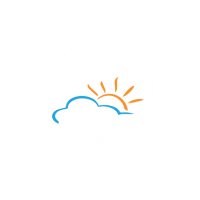 Leslie Hines - Madison, Mississippi USA
about Villa Antonio
Maria's place is so wonderful - the pictures do not do it justice! It is a happily decorated place that comfortably suited 6 adults. The view was fabulous! And Maria was a great source of information and always available to answer questions. It was more than we could have ever expected!
on
---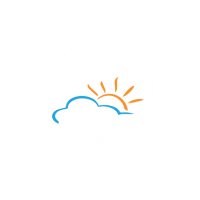 Michael Taranto - Escondido, California USA
about Villa Panorama
The home is exactly as described by the photos. The views were unbelievable. We were a group of 10 adults and this home accommodated us just fine. Just a short walk to the marina and restaurants. Parking was on the street, a short walk from the entrance. Be prepared to climb approximately 76 stairs to the property but being on the Amalfi Coast, this should be expected. We had a great time in Praiano. Thank you Maria.
on
---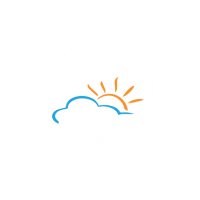 Peter Marsh - Australia
about Villa La Scogliera
Praiano 2019 Great property located on the cliff face,(500ft drop to the ocean from the balcony). Unobstructed views through 270"degrees. We prefer Praiano because it's quieter than Amalfi or Positano. Well worth the money
on
---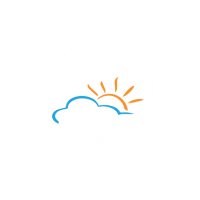 Mary Nilan- Connecticut .USA
about Casa Mare
Host was incredibly attentive and helpful! Though the house was up in the centre of praiano, the host mapped out neighborhood for us with walking paths and bus lines, as well as restaurants and grocery stores that would drive us home. Praiano has many amazing restaurants but is much less touristy than Positano and Amalfi. The house is also only a short walk from the Path of the Gods hiking path, which I would definitely recommend!
on
---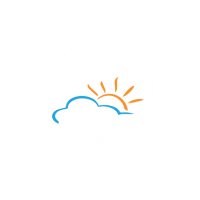 Matthew Piliero - New York USA
about Villa Panorama
"Our group had a wonderful time staying at this house. The Villa Panorama has amazing views of the sea and cliffs. The rooms and common spaces were very nice and two have great sea views. We found Pairano to be a cute town with good restaurants. There is also a grocery store and cafe at the top. I would stay here again if on the coast with a big group."
on
---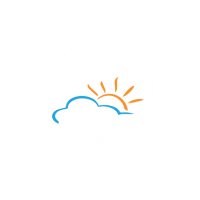 Lori Arnold - Lawrence, Kansas USA
about Villa AnnaRosa
"Our family of 4 had a wonderful stay in Positano. This home was lovely. Our driver called the owner on the way to Positano and she was waiting for us by the road. From there she walked us to the home where she made us espresso and explained how to eat an Amalfi coast lemon. She does not speak English but she still walked us through the house. Shortly after an English speaking properly manger came and made sure we had all the needed information. View was outstanding from the deck. Having 2 bathrooms and a washing machine was great. Mini market was a 8 min walk down the hill and the beach was a 15 - 20 min walk. My husband and I typically chose to walk down and take the 10 min bus ride from the city center back up the hill, while our young adult children chose to take the steps both ways. There were many restaurants to choose from with very reasonable prices (especially the wine prices.)"
on
---
* Mandatory fields.
** I authorize to handle my personal data according to Italian law 196/2003 (art. 23 and follows) (Read Privacy Law)