Leave a review in our guestbook!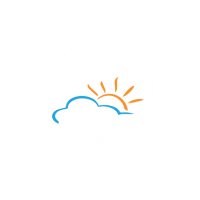 Derek Little - Manhattan New York
about Casa Silvia
My family and I recently stayed at Silvia's house in Praiano. It was peaceful and comfy and had the most beautiful views you can imagine from the two terraces. Antonino was wonderful getting us settled in, and we had everything we needed in the house. Keep in mind that the house is 300 steps from the upper road in town, but almost 700, yes 700, steps from the lower road which is where most restaurants and gathering spots are. I highly recommend taking the bus or a cab to the upper road rather than trying to tackle the 700, which we did the first evening (and never again!). We really loved the home though and it was totally worth it to climb the 300 steps to get a real sense of life on the Amalfi coast and the gorgeous sea view. Recommended: La Strada and La Brace restaurants, Bar del Sole and the unbelievably lovely Plaghia boat tour of the coast. We already can't wait to go back!
on
---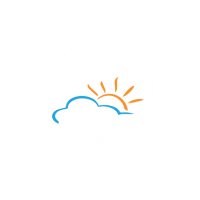 Julie Jones - New Orleans USA
about Villa delle Ginestre
Fantastic view. Clean and bright condo overlooking the sea with views of Praiano and Positano as well as the "mermaid isles". Steps are great exercise as is the entire Amalfi Coast. Loved it.
on
---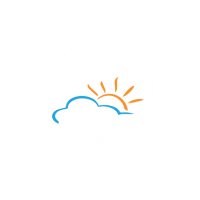 Charles Giraud- Luisiana USA
about Villa AnnaRosa
Georgeous view and great apartment & location Balcony has a fabulous view, apartment is well situated on Via Liparlati, a very nice neighborhood above the shopping & commercial area but not too high up. Near to an excellent grocery market that is family run. Apartment is very nicely decorated, we met the owner who was a charming lady. Would highly recommend.
on
---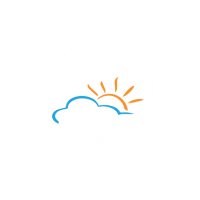 Amish Patel - London United Kingdom
about Villa Panorama
"Amazing villa with amazing views. Great location, only a short ride away from the hustle and bustle of Positano, which was ideal for the perfect getaway. The hot tub was fantastic and the perfect setting for watching the sunset with a drink in hand. Maria was a great host and very accomodating. "
on
---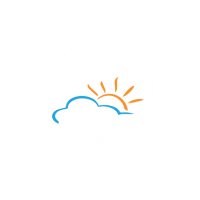 Claudia Perry - Perth, Western Australia
about Villa Panorama
We had a great stay at Maria's and would definitely recommend to anyone staying in Praiano. We had 9 guests ans the space was perfect. The location and view are outstanding. Maria met us where our driver dropped us off which was really appreciated.
on
---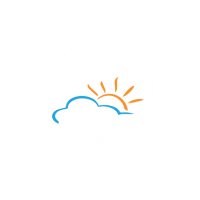 Gaye Pellegrino - Echuca, Australia
about Villa Maria
"We loved this beautiful villa, it was immaculate and clean. The kitchen is well stocked, the lounge comfortable and main bathroom has amazing views from the feature bathtub window. The terrace was our favourite place, spacious, quiet, relaxing and with spectacular views over the water. Bedrooms opening onto the terrace and waking up to those views was lovely. Having a supermarket close by was a huge bonus as we were able to enjoy eating on the terrace as well as dining out. Praiano was a lovely quieter alternative to the busier nearby towns however be prepared for the many steps to navigate throughout the town. Thanks Maria, we had a lovely stay."
on
---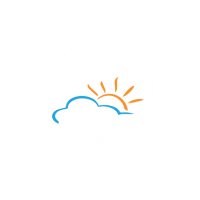 Lachlan Hood - Paddington Australia
about Villa La Scogliera
One of the most amazing views in Praiano! Maria was a star and the house was perfect. 10/10
on
---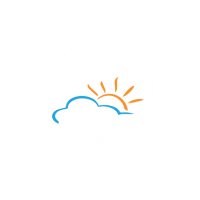 Kenny Lorber - San Francisco, California USA
about Villa Benedetta
"We absolutely loved our stay at Villa Benedetta and our host Maria. Maria was there when we arrived and walked us through the house and gave us the details on restaurants and transportation in Praiano and to Positano. Now about the Villa...wow! It was better than what we had prepared for based on the pictures. It was on the hill alone and just a short 5 minute walk to the beach and restaurants. The place had amazing views, was clean, and spacious. We highly recommend people stay here and book with Maria. "
on
---
* Mandatory fields.
** I authorize to handle my personal data according to Italian law 196/2003 (art. 23 and follows) (Read Privacy Law)