Leave a review in our guestbook!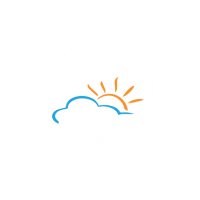 Kim Pentes - Steubenville, Ohio USA
about Villa Panorama
"This was our second visit to Villa Panorama and did not disappoint. The sunsets are spectacular from Praiano and the town restful and quiet. The unit is located in the center of town and was convenient for restaurants, shopping and bus transport. The addition of the new cold water tub was fantastic and held our group with ease. Maria was easy to communicate with and provided valuable advice on local restaurants and transportation. While there are steps to reach our villa it was worth the exercise. The villa had basic necessities such as towels, paper products and minimal kitchen condiments. The small, local grocery stores had everything we needed for our time in Praiano. Be aware you must carry what you purchase, they would not deliver. We were a group of 11 and found the home to be very comfortable!"
on
---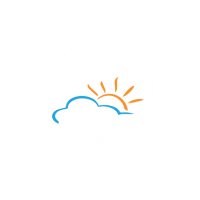 Jessica Greenberg - Maplewood, New Jersey
about Casa Mare
"Praiano is the perfect home base to explore the Amalfi coast. After a long day, Casa Mare, with its exquisite views was a beautiful place to relax. The pool and patio were wonderful."
on
---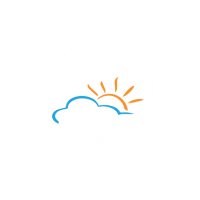 Gabriella Ciamillo - Long Iland New York
about Villa la Tranquillita
Nice stay in Praiano This villa was very nice and well appointed. The views were spectacular and it was very spacious for me and my husband. You should note that this villa is very high up on the cliff and you will need a method of transportation to get to town or restaurants. We rented a scooter to get around and only took the bus once because the schedules were not accurate. If you are looking for privacy and quiet time then this is a nice place to stay. The pool was beautiful and the outdoor dining area was nice. We called Maria on the first day because of ants by the pool. We found ants indoors as well despite how often we cleaned and swept the floors. I would advise to bring bug spray while sitting outdoors as well. Maria was easy to reach and answered all of our questions. She provided us with information about the local festival and fireworks show which we absolutely loved! There is supermarket not too far (about a 15-20 minute walk downhill) and they will give you a ride back to the villa for free which was nice. The beach in Praiano is about a 30-40 minute walk downhill but we never attempted to walk there. We took our scooter everywhere and it would have been difficult to rely on public transportation at this time of year. The busses were packed full of people and taxis were expensive ($20 for a ride back to the villa from town in a golf cart). The bathrooms are nice and spacious but we found that the stand-up shower was difficult to get the right temperature. It would get very hot or very cold and it was a tight space to shower in. The air conditioning worked well and was very nice to have. The rooms were spacious and the views spectacular but the mattresses are a bit hard. We appreciated the kitchen full of appliances and utensils. We cooked breakfast on most days. This villa also has a washing machine which we found helpful. There are many steps to arrive to the front door and a villa above and below. We didn't have any issues with our neighbors so it wasn't an issue. Overall, we really enjoyed being in Praiano for the privacy and quiet relaxation. You will need a way to get around but regardless it was a beautiful stay and Maria was very helpful. We would recommend this villa to other and look forward to visiting again!
on
---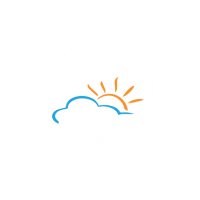 Laura Cardamone - NEw York USA
about Villa Regina
Beautiful view of Positano The home was perfect for our 2 families (we had 7 people total). The view and location was great. The owners were very helpful in the recommendations they gave us and easy to get ahold of.
on
---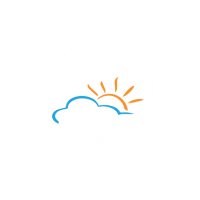 Naveen Menon - Singapore
about Casa Mare
"Maria was great, made our stay perfect with super local tips"
on
---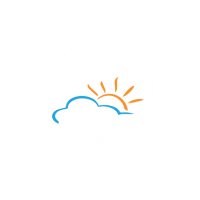 Dan Lamont - New Jersey USA
about Villa Regina
Positano Property The property is as advertised. A fantastic property in a beautiful setting with amazing views. A short walk to the market, restaurants, beach, and gelato! Maria and Andrea could not have been more accommodating and easier to work with.
on
---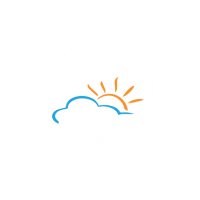 Simon Anam - Londra, Regno Unito
about Villa Benedetta
"Lovely location in Praiano and a stunning view of the sea and coast. Quite a few steps up to the villa and it's perched on a cliff side , so not ideal for some guests maybe. Maria is super helpful re checking in, getting settled and organised. Much happier we stayed here rather than Positano or Amalfi
on
---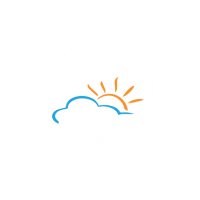 Antonia Miller - Urbandale, Iowa USA
about Casa Mare
cco cosa ha scritto Antonia "We loved our stay at Casa Mare! The home is lovely, and that terrace truly can't be beat. It was great to have a place outside just to sit and enjoy the incredible view. The bedrooms have great AC, which is nice! Maria is a great host, and gave us many great tips and local advice upon check in. She even told us about a festival going on in Praiano, which we were able to enjoy our last night there, and it was truly an unforgettable experience. The walk down to the beach is a bit of a ways but it's so worth it. I would definitely stay here again! Thanks Maria for your help and a great stay."
on
---
* Mandatory fields.
** I authorize to handle my personal data according to Italian law 196/2003 (art. 23 and follows) (Read Privacy Law)