Leave a review in our guestbook!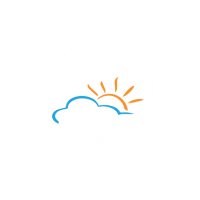 Chris Wetmore - Chicago, Illinois USA
about Villa Benedetta
Villa Benedetta exceeded all expectations! The photo views on the listing do not do this villa justice - the views are breathtaking and something that one must visit to experience. Maria was a fantastic host helping us to book transit from Naples to Praiano, as well as providing contact details to organize a private chef on the date of our arrival (highly, highly recommend Chef Balda - multiple courses of local Amalfi Coast cuisine with not one bad dish!). We originally had only booked two nights, but loved our stay so much that we extended an additional night! The Amalfi Coast has so much to offer on land and sea, so do not hesitate in booking Villa Benedetta!
on
---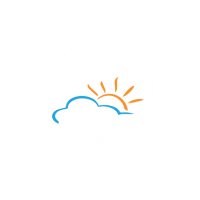 Brandon Farzad - Delaware USA
about Villino Del Re
My wife and I stayed at Maria's for 1 week and it was the best location in Positano! The house is quiet and you have lots of privacy while still being nearby the downtown area for all the restaurants, bars, and shopping. It was just a 10 minute walk to the downtown area once you got down the stairs. There are quite a few stairs leading up to the house, which we loved to balance all the delicious food. The stairs were well lit at night so that was helpful. The house was very clean, comfortable, and beautiful. The balcony has an amazing view of Positano. Perfect for a couple or small family of 3. The check in and out process was easy too. Mr. Paolo was there to greet us and show us around the place. He was very helpful to answer any questions we had throughout the week. We really enjoyed our stay here and would definitely stay again!
on
---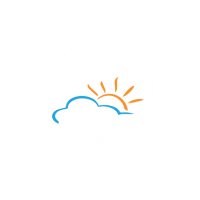 Carol DeWalt California USA
about Villino Del Re
We were 1 couple staying in Positano for five nights before a cruise. Positano was the perfect base from which to take the bus to other Amalfi coast towns. It was a perfect central location. The view from the property is absolutely gorgeous. We can't wait to go back!
on
---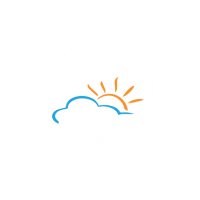 Loretta Nelson -USA
about Villa Benedetta
Beautiful villa with few steps to street level where there is a bus stop. We did not find them difficult. The marina is easily accessible and offers 3-4 restaurants as well as water taxi services and many boat rentals.
on
---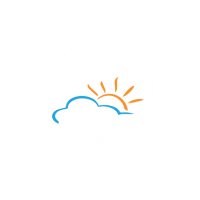 Juliette Imhof - New York USA
about Villa Benedetta
This place is a dream, mostly due to a very special location. People mention the stairs- they were my favorite part of the house, elegantly wrapping the cliffside on which the house is perfectly perched. You are on the edge of Praiano with this one, but you have Donna Clelia in the cove below which took great care of us and was a delight. Costa Diva opened on our last day in the house - very, very nice. We had hot water go out one day - Maria replied immediately and had someone come repair it within one hour. We requested groceries and they were waiting for us upon arrival. I truly miss this house and would love to return in future.
on
---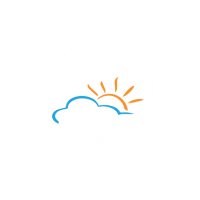 Taleya Kelly - Detroit, Michigan
about Villino Del Re
"Everything was perfect!!!
on
---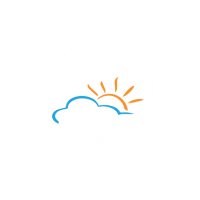 Marina Vidal-Young - New York USA
about Villa Benedetta
We loved staying at this house. The location is like no other: alone on a Clift over the marina si Praiano beach. The views from the house are breathtaking and we never tired of them. The A/C was great for those warm nights. Maria who checked us in was amazing! She took us grocery shopping the first day and explained how to get around. All her recommendations were great. She was so welcoming and warm and really made a positive impact on our vacation. Highly recommend this house!
on
---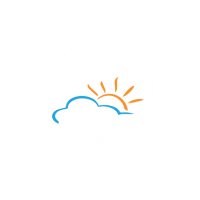 Mark Patchett - Londra, Regno Unito
about Villa Panorama
Truly spectacular views and a great location. You're almost always going to need to deal with steps on the coast, these were manageable and worth it as there are no homes in front of you and you're somewhat mid way to talk down to One Fire Beach. The host was wonderful and very helpful. We had some plumbing issues with one of the bathrooms. It was resolved the next day. The pool/spa is great as well. We had a group of five. The two main double rooms are great and with a view. The room with two singles is with window, instead we opted to use the fold out in the downstairs area which worked well. The aircon was great in all rooms.
on
---
* Mandatory fields.
** I authorize to handle my personal data according to Italian law 196/2003 (art. 23 and follows) (Read Privacy Law)