Leave a review in our guestbook!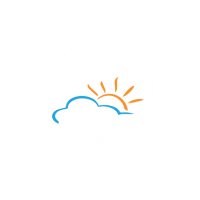 Giovan Scialdone - Chicago, Illinois USA
about Villa La Scogliera
Beautiful and breathtaking views of the coastline. Great outdoor space for eating and gathering at a table. Indoor space wasn't used much, but was comfortable for 6 people no problems.
on
---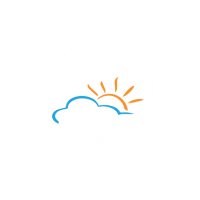 Amy Droescher Omaha, NE
about Casa Silvia
Beautiful views and spacious apartment We loved our time in Praiano! This apartment was part of the whole experience! It was a LONG ways up to it but it brought a lot of hard breathing and laughs! I would recommend paying the extra to have your bags brought up for you. We have two boys, one is 25 and the other is 17 and in great shape and it was a lot for them to carry our luggage up. The steps are a lot. We made sure we only had to climb them once a day. The beds are good European firm beds. We have found that most of the beds in Italy are very firm. It is a spacious place. Views are incredible! We rented scooters to buzz around. That is quite the experience! We were so glad we did. Crazy though! We were glad when we made it back in one piece.
on
---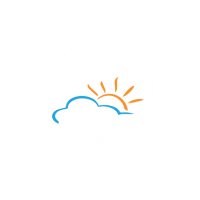 Zach Greenwald - Scottsdale, Arizona uSA
about Villa Panorama
"Maria's place was amazing! There were 6 of us and it was quite spacious and it had everything we needed. The location was perfect. Only a short walk down from the bus stop, with an amazing view of the coast on the walk down. On the main road, you have easy access to a grocery store, convenience store, bus stop, taxi stand, restaurants, and a pharmacy. Only 10 minutes to the beach where you'll find an amazing day club with sunset views, great food and music. The place was very clean and matches the pictures perfectly."
on
---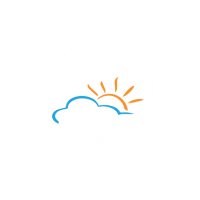 Tiffany Lahey - Bend, Oregon USA
about Casa Mare
This place offered a view that can't be beat, the town is friendly and easy to navigate. Deck is the place to hang out and enjoy evenings and morning sun! Pool is small, more of a dipping pool. Lots of hot water for showers and if you close the shutters - you can sleep in as late as you want. A welcome retreat! Maria was very helpful and responsive, we would stay here again!
on
---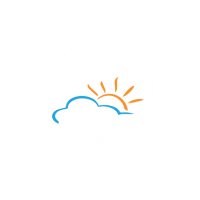 John Worley -Walnut Creek, California, USA
about Villa Benedetta
"Beautiful villa that is accessible to the Praiano harbor, local bus, and restaurants. Outstanding views and accommodations. Maria was very kind to meet us and give us a run down of the buses, things to do, restaurant recommendations, etc. it was very helpful for our stay. We loved the Villa and the views were amazing. While there are stairs to get up to the villa, they are easy to navigate with a sturdy handrail. There are great instructions and recommendations in the villa which were extremely helpful. We loved having a big dining /sitting room and the air conditioning was fabulous! We loved our stay."
on
---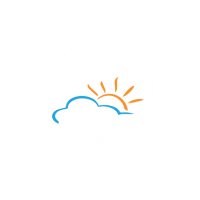 Gennaro Silvestri - Calgary, Canada
about Villa delle Ginestre
"The view itself is worth every penny. The house was very spacious and well appointed for multi couple accommodation with large bedrooms, kitchen, common area and dining room. We loved watching the amazing sunsets and stunning views from our retreat in the hillside. Maria is a wonderful host and spent much time giving us the in's and outs of the area. It's a very short walk to lovely Praiano and only 10-20 min from Amalfi and Positano. Fantastic location. Thanks so much for a lovely stay, we look forward to staying here again in the future."
on
---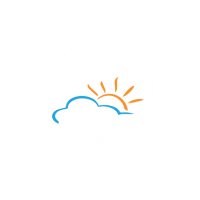 Susana Sierra - Santiago, Cile
about Villa Panorama
"Increíble el lugar, demasiado bien ubicado, aunque deben tener en consideración que hay que bajar como 70 peldaños para llegar a la casa (aunque no creo que en algún lugar de la costa amalfitana no sea así). La casa es tal cuál las fotos, muy linda y con una vista espectacular. María en todo momento se mantuvo en contacto y muy dispuesta a ayudar. 100% recomendable."
on
---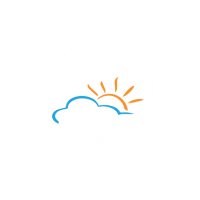 Liz Cooper - Glenside, Australia
about Villino Mariella
Beautiful views as photos portrayed, nice & clean, hot showers, comfortable amenities. The only thing lacking is perhaps some paper towels. The spiral staircase is challenging with luggage. Maria the host was very welcoming & helpful. We enjoyed our stay & the stunning views.
on
---
* Mandatory fields.
** I authorize to handle my personal data according to Italian law 196/2003 (art. 23 and follows) (Read Privacy Law)