Leave a review in our guestbook!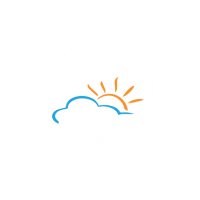 Michelle Peters - San Luis Obispo, California USA
about Casa Mare
"The view was outstanding! It's a very charming home and the middle bedroom had a very comfortable Tempur Pedic mattress and great A/C to keep us refreshed after a long day of sightseeing. Super clean. The steps up to property are not bad at all. It's something to expect. Also, Maria was the sweetest host and an expert of the area and things to do. The pool water was cold this time of year but I can imagine it was nice during the hot summer months."
on
---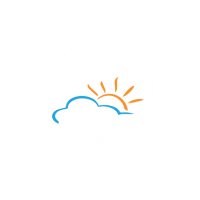 Nick Delmonico - Scituate, Massachusetts USA
about Villa Panorama
This place has a great view but it is not hard to get to. My grandfather had a very difficult time getting up and down the 5+ flights of stairs to get to the apartment.
on
---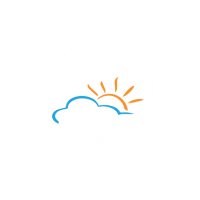 Niki Cubides - New York USA
about Villa la Tranquillita
My boyfriend and I decided to splurge and stayed in this gorgeous villa in Praiano for a few days. It exceeded all expectations. The private terrace and pool! I could see how it would be super lovely for a group of people or a family too. The villa is literally a half block away from a trail that connects directly to The Path of the Gods. This made our trip as we didn't have to figure out how to get to the trailhead and we didn't have a car. We hiked The Path of the Gods to Positano and then ended up grabbing a cab back to Praiano. The villa is on the east side of Praiano (a lot of the touristy places are on the west side). If you do your research you won't be surprised by the stairs -it's an adventure! It was our first time on the Amalfi Coast and we absolutely loved staying at this villa. Thank you!!
on
---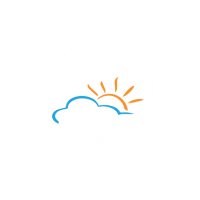 Jim Alvey - Ogden, Utah USA
about Villa La Scogliera
Dream stay We loved the property and the location. We truly feel we have been to the Amalfi coast. The home was right in the heart of everything we wanted to see. Thank you so much.
on
---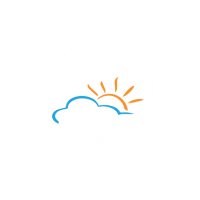 Diane Ramirez - Banning, California USA
about Villa la Tranquillita
"The view is amazing and the villa is very clean with all necessities! Local guide information is all provided. If arriving late and you plan to stay in the first night, you may want to bring such items as coffee, water and what you would want for breakfast until you make use of the local grocery store."
on
---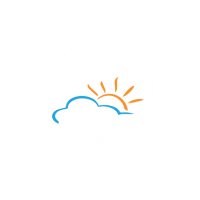 Philippe Carriere- Connecticut, USA
about Villa Panorama
Breathtaking view, beautiful location Praiano is a beautiful spot away from the much busier towns along the coast, so was perfect for us. The villa was splendid, overlooking the west, so we could see the sunset every evening. Maria was very friendly, helpful and efficient, and the whole experience was one we will remember as one the best vacations. There are stairs to climb down to get to the villa, but as we stayed several days, we quickly got used to the them. Be sure to visit the pedestrian "streets" Praiano has to offer with spectacular views, simply marvelous.
on
---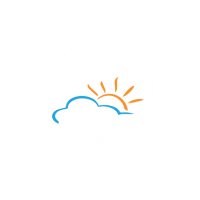 Derek Mumford - Sussex, Wisconsin
about Villa Panorama
This villa is incredible! The view alone is worth coming to Praiano! It is close to all the restaurants and bus lines and right in the middle of Praiano's beautiful beaches. Cant recommend this location enough, GO!
on
---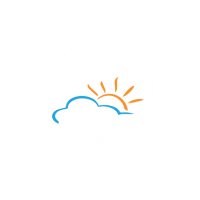 Anne Moore - Connecticut, USA
about Villa Regina
Villa in Positano This villa was perfect!!! The view was spectacular! It was spacious, very clean and comfortable. The patio had a table with six chairs and lounge chairs. Maria was very responsive to questions and answered immediately. It was near a small store, several great restaurants within walking distance. It also has a small garage. We would definitely stay there again!!!
on
---
* Mandatory fields.
** I authorize to handle my personal data according to Italian law 196/2003 (art. 23 and follows) (Read Privacy Law)