Leave a review in our guestbook!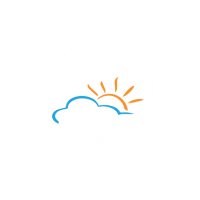 Rick Kahle - Lee's Summit, Missouri USA
about Villa La Scogliera
Maria's place is wonderful, and the views from inside the house and the deck are spectacular. The people of Praiano were nearly universally kind and engaging.
on
---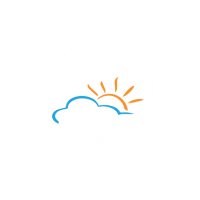 Bill Crandall - Westfield, NJ
about Villa AnnaRosa
Charming Villa in Paradise Beautiful view and charming villa in the heart of Positano. Easily walkable from beach and town (if you don't mind steps ... if you do, skip Positano). Paradiso!
on
---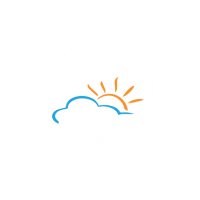 Thomas Salerno - Saddle River, New Jersey
about Villa AnnaRosa
Beautiful and clean, authentic Italian apartment! Amazing view. Close to bus stop. Like every place in Positano, lots of steps. Highly recommend this place.
on
---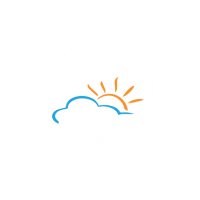 Robert Corridan - New York, USA
about Villa Benedetta
Spectacular location on the cliff over looking everything A lot of steps but that's Praino you'll definitely drop a few pounds there , Unique setting in an amazing coastal area Marie very nice and helpful
on
---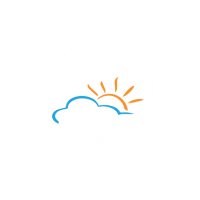 Michael Henry - Nuovo Galles del Sud, Australia
about Villa Benedetta
"Villa Benedetta is an incredible location. It has the most spectacular 180 degree views overlooking the coastline and the beach of Praiano. My family loved our stay in Praiano, walking down to the beach and having lunch, visiting Amalfi and Ravello and hiring a boat to Capri. Maria was a very good host. She generously assist us with our check in. She provided helpful advice including how to get groceries from the local mini mart (Marino Tutto per Tutti who dropped us back with our shopping), how to catch the local and SITA buses and the extra requirements of the property. Maria also gave us details of how to organise a boat trip to Capri through La Boa which we would highly recommend. It was a great day out with Francesco. We were also given the directions on how to order delivery meals from CheBonta which again we highly recommend. We are a family of 8 (2 adults and 6 children). Our advice to future visitors is that the house is better suited to smaller groups. It is advertised to accommodate 11 guests but it is not big enough for that number of people to have a comfortable stay. In particular, the kitchen space was very small; however, given there were several good restaurants at the beach and the delivery meals were delicious, it was manageable. Thank you for the opportunity to stay at Villa Benedetta."
on
---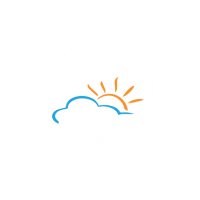 Dawn Kohl- Pennsylvania USA
about Vista Di capri
Loved everything about it. The apartment was absolutely lovely. Loved the hot tub too. But... Many thanks to Rosa for meeting us and making our "whole" stay so enjoyable...pick up for dinner at lovely restaurants, grocery order and delivery, and helping us first timers with all of our needs. Highly recommend.
on
---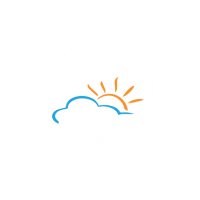 Ash Calkin - Dunedin, Nuova Zelanda
about Casa Mare
"Our family had such an amazing time here" Thanks very much maria, we had the best time
on
---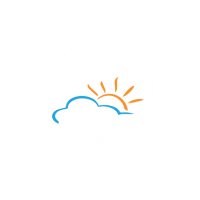 Elizabeth Hunt - Falmouth, Maine USA
about Villa Panorama
"Maria was fantastic and helpful. The view from the villa is unforgettable...panorama includes vineyards, ocean, Capri and Positano and nothing else. Every night there is a sunset that seems impossible to absorb as real it is so amazing. We were in the jacuzzi/spa pool every night. The air conditioning was excellent. We slept well every night. There are 60 steps to the villa so take Maria's advice and use the porter service she recommends. The will take your luggage from the main road to the villa. Make sure you discover Cafe Mirante early in your stay. It's a wonderful little bar with an incredible view on a lovely path to Gavitella beach." Maria, We absolutely loved staying at Villa Panorama. We will never forget the view from the terrace and the wonderful location near the church and the gorgeous walkways to Gavitella.
on
---
* Mandatory fields.
** I authorize to handle my personal data according to Italian law 196/2003 (art. 23 and follows) (Read Privacy Law)