Leave a review in our guestbook!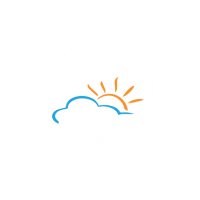 Carine Marcatto - Jaraguá do Sul, Brasile
about Villa Panorama
"Casa excelente. Recomendo mesmo!"
on
---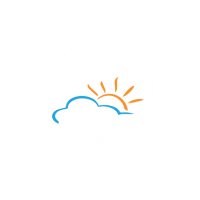 Aprameya Mysore - Houston, Texas, USA
about Casa Mare
Very good host, incredible view, pool+terrace were very nice
on
---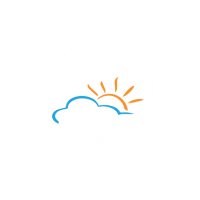 Jonathan Egan- USA
about Villa AnnaRosa
a wonderful location to explore the area well appointed and secluded great spot thank you
on
---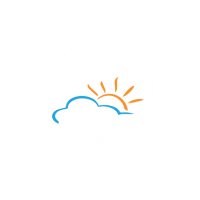 James Lucchesi
about Casa Silvia
Gorgeous home with an equally gorgeous view. Perfect for two couples or a couple with kids. Excellent location. Praiano is much less busy and than Positano. A great place to start your trek on the Path of the Gods.
on
---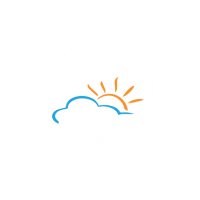 Katie Ashen - Fair Oaks, California USA
about Villa delle Ginestre
"Everyone.. stop searching because you must stay here!! This place is INCREDIBLE! From the views to the location and hospitality, everything about this place was wonderful! Anywhere you go in the Amalfi coast you will have to deal with stairs so it's no surprise that there are about 50 stairs from the main road down to the house. The house is so charming and really spacious with a large sitting area and kitchen. The rooms are larger than standard size and slept the 6 of us comfortably. And then there is the view.. you guys.. it's out of this world!!! So so beautiful it takes your breath away! The main road is a little sketchy, so I don't recommend walking to and from places. But luckily there is a bus stop about 150 meters for the SITA bus that can take you throughout the Amalfi coast. It takes about 15-20 minutes for both Amalfi and Positano from the house. The host Maria was so sweet! On the day we arrived we were delayed an hour or so on our original arrival time but Maria was so sweet to stay and wait for us. She had some wonderful directions and recommendations for travel/food/shopping in and around town that she prints out and leaves with you at the house. She is extremely thoughtful and responded right away to any of our needs. We absolutely loved this place and cannot wait to come and visit again soon!"
on
---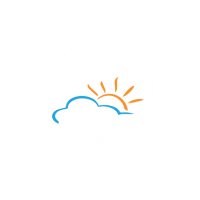 Giovan Scialdone - Chicago, Illinois USA
about Villa La Scogliera
Beautiful and breathtaking views of the coastline. Great outdoor space for eating and gathering at a table. Indoor space wasn't used much, but was comfortable for 6 people no problems.
on
---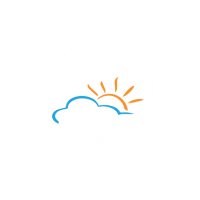 Amy Droescher Omaha, NE
about Casa Silvia
Beautiful views and spacious apartment We loved our time in Praiano! This apartment was part of the whole experience! It was a LONG ways up to it but it brought a lot of hard breathing and laughs! I would recommend paying the extra to have your bags brought up for you. We have two boys, one is 25 and the other is 17 and in great shape and it was a lot for them to carry our luggage up. The steps are a lot. We made sure we only had to climb them once a day. The beds are good European firm beds. We have found that most of the beds in Italy are very firm. It is a spacious place. Views are incredible! We rented scooters to buzz around. That is quite the experience! We were so glad we did. Crazy though! We were glad when we made it back in one piece.
on
---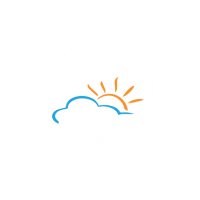 Zach Greenwald - Scottsdale, Arizona uSA
about Villa Panorama
"Maria's place was amazing! There were 6 of us and it was quite spacious and it had everything we needed. The location was perfect. Only a short walk down from the bus stop, with an amazing view of the coast on the walk down. On the main road, you have easy access to a grocery store, convenience store, bus stop, taxi stand, restaurants, and a pharmacy. Only 10 minutes to the beach where you'll find an amazing day club with sunset views, great food and music. The place was very clean and matches the pictures perfectly."
on
---
* Mandatory fields.
** I authorize to handle my personal data according to Italian law 196/2003 (art. 23 and follows) (Read Privacy Law)