Leave a review in our guestbook!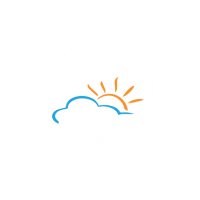 Marina Vidal-Young - New York USA
about Villa Benedetta
We loved staying at this house. The location is like no other: alone on a Clift over the marina si Praiano beach. The views from the house are breathtaking and we never tired of them. The A/C was great for those warm nights. Maria who checked us in was amazing! She took us grocery shopping the first day and explained how to get around. All her recommendations were great. She was so welcoming and warm and really made a positive impact on our vacation. Highly recommend this house!
on
---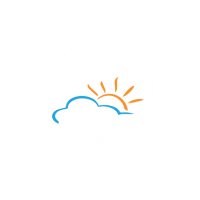 Mark Patchett - Londra, Regno Unito
about Villa Panorama
Truly spectacular views and a great location. You're almost always going to need to deal with steps on the coast, these were manageable and worth it as there are no homes in front of you and you're somewhat mid way to talk down to One Fire Beach. The host was wonderful and very helpful. We had some plumbing issues with one of the bathrooms. It was resolved the next day. The pool/spa is great as well. We had a group of five. The two main double rooms are great and with a view. The room with two singles is with window, instead we opted to use the fold out in the downstairs area which worked well. The aircon was great in all rooms.
on
---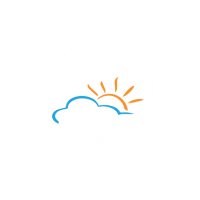 Raj - Philadelphia, Pennsylvania USA
about Villa la Tranquillita
Fantastic place overlooking the sea and the entire coastline of Praiano. Host is wonderful and caring person and made sure we had all info we needed for a good visit. She even took us in her car to buy groceries and answered questions on WhatsApp during our stay aboard restaurants, taxi options, etc. The place is high up the hills - while the views are spectacular, walking to restaurants etc. requires some thought - especially the walk up. Good news is local bus's stop is right next to house- so it is a good option. Overall, I highly recommend this place.
on
---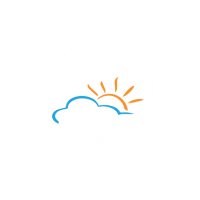 Marta Strani . Paris France
about Casa Mare
La casa é stupenda e ben pulita, Maria é sempre stata presente e attenta ad ogni nostra necessitá (sia prima che durante il soggiorno). Consigliata vivamente!
on
---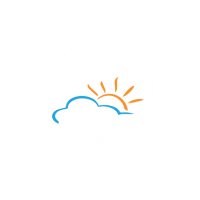 John Savary - Berlino Germania
about Villa Panorama
An absolute amazing view is the greatest feature of this place. You can not imagine how beautiful this view is! Maria has let us into a great house with the original Amalfi coast charme. Very clean, comfortable and without a doubt very spacious for a house in a vertical village. Super quiet neighborhood in the center of a very sweet village called Praiano - the perfect place to start your Amalfi coast adventures. We found Maria to be very helpful, super connected, always available and super sweet. Grazie 1000 - we will be back! Thank you Maria and thanks god for creating the stunning Amalfi coast!
on
---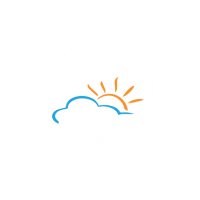 Silvia Pieri - London
about Casa Mare
My family and I had an unforgettable stay at Maria's place. The views from the terrace were amazing and so relaxing. Maria was always available whenever we needed anything and went the extra mile to make us feel at home! She also helped us by sorting out any taxis and tours we needed. I highly recommend staying at Maria's place in Praiano!
on
---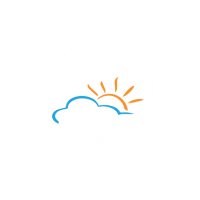 Linus Ben Max - Bendestorf, Germania
about Villa Panorama
Maria is a host you only can wish for - great communication and support all the way! The house exceeded our expectations by far.
on
---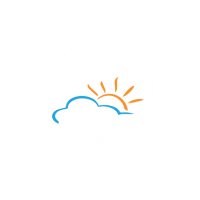 Will Pepi- New York - USA
about Villa Panorama
Maria is an amazing host. She will give you all the recommendations and information you need to have an amazing stay. The house itself is great and the view is to die for. 5/5 recommend!
on
---
* Mandatory fields.
** I authorize to handle my personal data according to Italian law 196/2003 (art. 23 and follows) (Read Privacy Law)