Leave a review in our guestbook!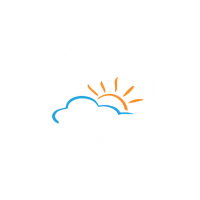 Christy Cappelletti - Chapel Hill, North Carolina
about Villa Maria
"Maria is wonderful to work with! Very understanding and accommodating. We will definitely stay at her properties in the future!"
on
---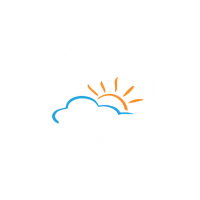 Janine Ellsworth - Fort Smith, Arkansas
about Villa AnnaRosa
"We stayed in Villa Annarosa for a week and did not have any regrets. It was very comfortable, has an incredible view and all the necessary amenities and was very clean. Yes, there are a lot of steps, but that's Positano! It is conveniently located to bus stops and grocery store and is only 10-15 minutes to town. Maria was a big help getting us oriented and was very welcoming."
on
---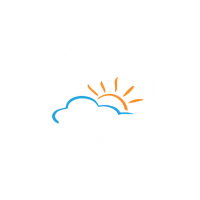 Peter Belanger - Port Moody, Canada
about Villa Benedetta
"Fabulous location with amazing views. If you can handle the 60 plus steps to the villa you will love Villa Benedetta. Kitchen is small but functional. Bedrooms are comfortable. We spent most of our time on the decks. Praiano is well located for visits to Amalfi, Revello and Positano but is much less overrun by tourists. The small beach below the villa is charming."
on
---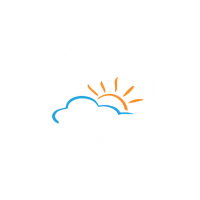 Fong Fong Ng- Kuala Lumpur, Malesia
about Tramonto Di Capri
"The magnificent view of the two villa we had . Unmatched"
on
---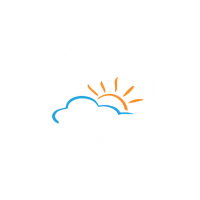 Mark Yaiser - NYC
about Casa Mare
"The place was great and the location to every ting was perfect. As many places on the coast, expect to walk and climb a lot. The view was amazing. We had a great time and Maria was very helpful. I highly recommend this place!! Mark NYC"
on
---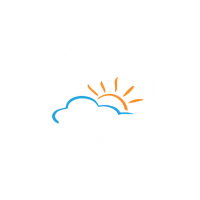 Carli Mccarthy - New Jersey
about Villa Positano
This is a very Lovely place, great views, and very clean. You are a little farther away from town but the cabs know exactly the villa is! The owner is the most popular man in town and Maria was a great communicator and easily accessible! It was very spacious to accommodate all 8 of us.
on
---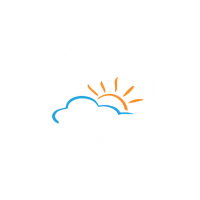 Robert Luxenberg - Woodside, California
about Villa Maria
"We (two couples) had the privilege of staying at Villa Maria Oct 1-5, 2017. We just loved the Villa and Praiano. The view is absolutely stunning and the apartment is very spacious and tastefully decorated. Anyone who visits the Amalfi Coast will love this place. Looking out at the water and watching sun rises from the spacious deck was simply perfect. We strongly suggest 1) hiking the Sentieri deglie Dei (Path of the Gods); definitely a top 3 Hike for us, right up there with Banff/Yosemite... 2) visiting Ravello (perhaps the best of the best of the Amalfi Coast)."
on
---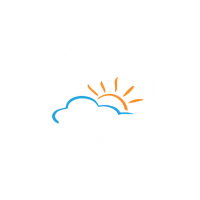 Joan , from praiano
about Villa Maria
We stayed at Villa Maria in August-Sept 2017. The views are amazing and this is why I would rent this villa. The villa itself is "okay". It was very clean but there was nothing at all stocked in the kitchen, i.e. no salt, pepper, or anything at all. I would recommend to ask about the bedroom configuration if you are going with additional couples. I would not stay here if that were the case. A family would do fine but bedrooms are connected quite tightly. The bathroom that is on the website is very nice but it is off the kitchen, not off the bedroom. The kitchen was not convenient to the terrace so it would have been nice to have it all connected better. But, let me go back to the terrace...it was awesome. And the location to the market is great. The washing machine is quite the experience for an American...had to ask for directions on how to use. Staff was very helpful and responsive. Now that I know what to expect, I may stay here again if only my husband and me. But really would look at other options as well.
on
---
* Mandatory fields.
** I authorize to handle my personal data according to Italian law 196/2003 (art. 23 and follows) (Read Privacy Law)