Leave a review in our guestbook!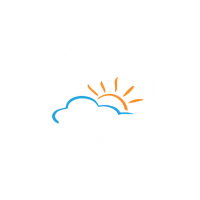 Christy
about Villa Benedetta
No words describe how spectacular this home is!! So beautiful. The views are out of this world and even better than photos. Maria is a pleasure to work with. Very prompt and kind. I can't wait to come back!!"
on
---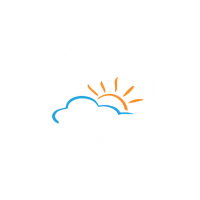 Winnifred
about Villa Benedetta
"Our favourite place to stay in all of Italy! Magical location on the Amalfi coast. Buses available to get to nearby towns like Positano and Amalfi. House exactly like photos. Everything provided is of high standard like bedding, bathrooms. Maria was very helpful and easy to communicate with. " "Thanks Maria for our family's favourite place to stay in all of Italy! Location was magical. And importantly, all facilities were excellent!! Grazie mille!"
on
---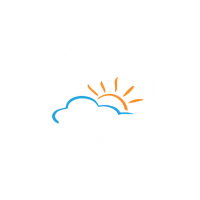 Chris Lobdell , from ILLinois
about Villa Panorama
As other guests have commented, the property is located in an absolutely beautiful location overlooking the sea with Positano in the distance. Awakening every morning to the sound of waves with that view was a dream. Praiano itself is a delightful little town with a beautiful square in front of the church serving as the only "green space" as all of the homes are built on the cliffs. Definitely sneak into the church as it's beautifully ornate and will blow your mind that it's the villages "local" church. Several restaurants were located within walking distance (no sidewalks so mentally prepare yourself to walk in the street like the locals) along with a coffee shop/bar and a grocery store. Recommend you start your day lounging on the terrace of the coffee shop overlooking the village and the sea. Lugging bags down and back up three flights of stairs was somewhat painful and as expected, the parking situation meant that the car was a 10 minute hike away. No surprises but try to consolidate your luggage if you can as I'd rather not haul four 50 lb suitcases up those stairs again. However, for the view and the town, it's worth it. In retrospect, I'm glad we stayed here instead of Positano as Praiano has substantially more charm and was less overrun by tourists, tour buses, etc. In addition, it's a great launching point to visit Amalfi, Positano, etc. Anticipate a two hour drive from downtown Naples with traffic. The house itself is soundly constructed (seemed like it was poured concrete) . It's definitely a vacation home versus someone's primary residence. The kitchen was well equipped (with laundry and a dishwasher). The wifi worked extremely well but we did have some connection challenges in the bedroom furthest from the router (see poured concrete comment above). Overall, very pleased with chose this property. Communication with Maria leading up to our visit and during our stay was timely and with no issues. Maria was a great hostess."
on
---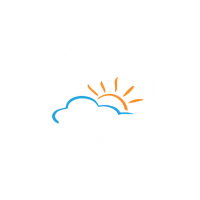 Mark
about Villa Positano
Villa Positano is a beautiful home outside of central/downtown Positano. We stayed for 3 nights in November, and Maria was helpful about recommending a driver to pick us up from Naples Airport to get us to the home. She is also able to stock the fridge with any items from a local market during your stay, which I highly recommend - especially if you are staying during the off-peak travel season. We had a difficult time finding restaurants and bars that were open, most shops close by 6pm in the off season, and the hot tub had hot water in it/was working. The home is at least a 10 minute walk from downtown area of Positano. The bus during off season comes every few hours right outside the door to Villa Positano, but it doesn't run late - so we found ourselves doing quite a bit of walking. We made it work, and had a wonderful time - but definitely had to do some planning and searching for things to do during the off season.Villa Positano have 4 bedrooms, 4 bathrooms, and 2 kitchen areas in the rented area - and is very spacious, with gorgeous views.
on
---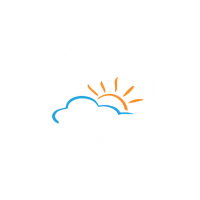 We stayed at this villa for 4 nights. The villa was clean and has a fantastic view of the Amalfi Coast. The place looks exactly as shown. Truly a home away from home. Maria, the property manager was very helpful. In terms of convenience, this place is definitely not walking distance to anywhere. But, the grocery store, as well as the restaurants, provide transportation to and from their place. Which was wonderful. There's also a local bus close to the villa which we used regularly during our stay there. We got to know a lot of locals and it was what we wanted to experience. The only con is that, there were 2 couples staying at the villa and we were only provided one set of keys. Other than that, we truly had a memorable and fun experience!
on
---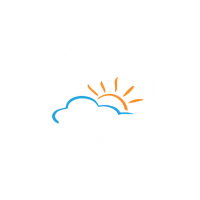 Really nice and in a really good location, not as many as steps from the street as I thought. Very close to a few restaurants and bars. Spacious and comfortable with an amazing view and plenty of deck space on the roof. I would recommend this to anyone!
on
---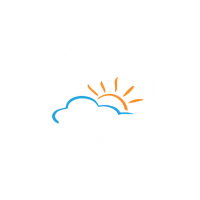 Hiliary
about Villa Maria
Highly recommend staying here! Walking distance to grocery stores and restaurants, beautiful views of the sea, and close enough to Positano for day trips
on
---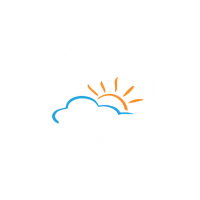 Marvin
about Green Charme House in Positano view of the sea
Everything was great! We had an amazing time staying at Green Charme House and Maria was very kind and helpful.
on
---
* Mandatory fields.
** I authorize to handle my personal data according to Italian law 196/2003 (art. 23 and follows) (Read Privacy Law)